Want to help out SHD Berlin 2014? We're looking for coaches and volunteers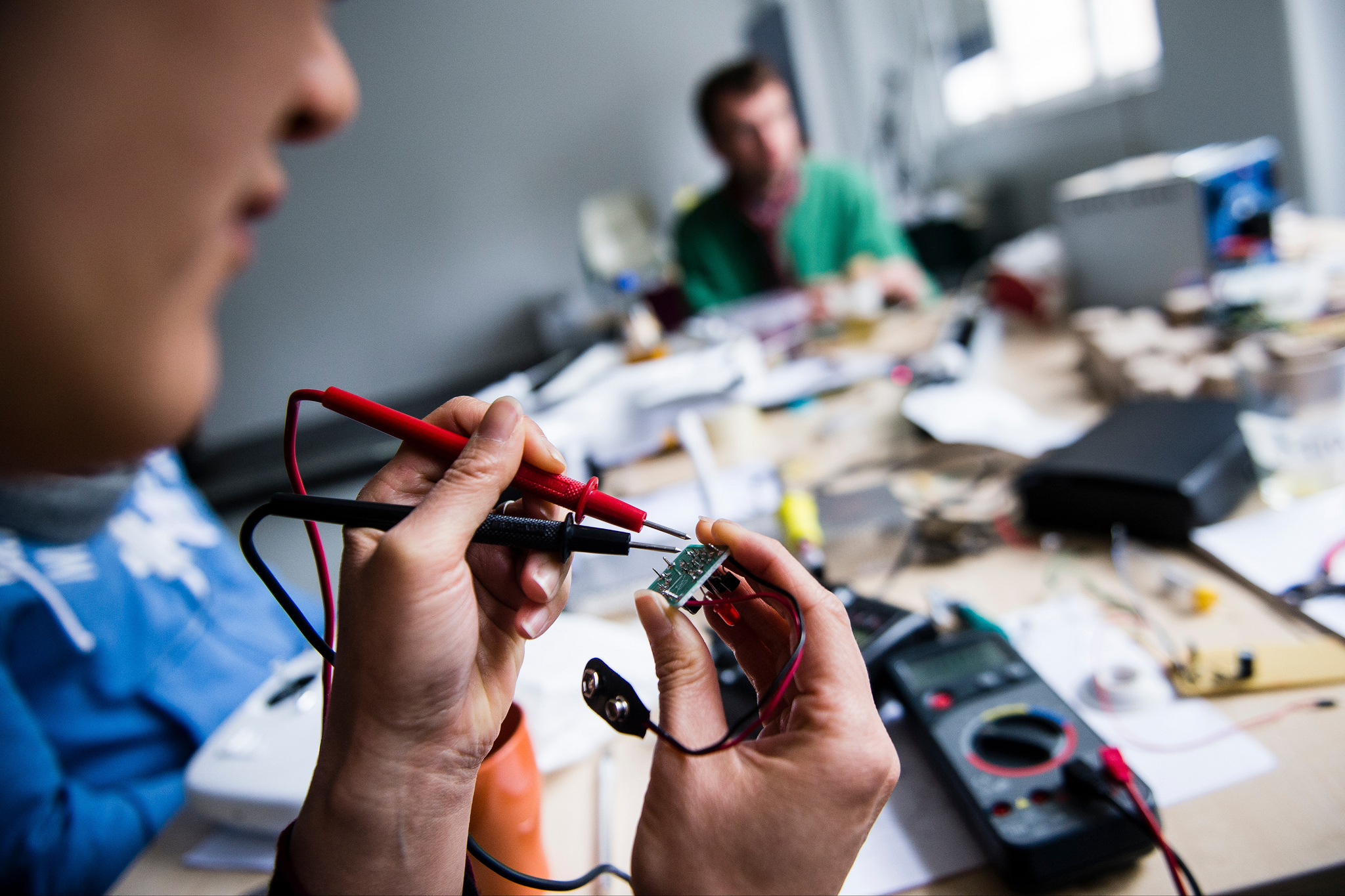 Hi Everyone! Planning for this year's Berlin Science Hack Day, 24-26th October, is well underway. As you might know just as last year SHD Berlin will happen at Betahaus. Since the venue is defined we are finalizing all details in order to create an optimal hacking environment for your good selves. There's still just over 2 months to go and we know you can't wait either. In case you'd like to get more involved this time we're looking for extra help for some specific things…
COACHES
Because we want to be as inclusive as possible and make sure that all our first-timers get the most out of it we decided that this year we'd like to bring in some coaches. If hackathons are your home away from home / if you eat, sleep and breath solder / if you're an experienced DIY scientist or garage inventor / if you're passionate about mixing in and building interdisciplinary communities … we'd love you to share your wisdom and join us. Drop us a line at [email protected] with a sentence or two about yourself and how you can help.
VOLUNTEERS
We'll have a lot of little jobs throughout the weekend, like time-keeping during pitches, documentation of hacks, last-minute Conrad-runs etc, that we could really use a little help with. If you'd like to help out please let us know – as enticement we can't offer you free entry or pizza as the entry and pizza will be free anyway (yay!). BUT we will love you forever.
Also, if you'd like to help out behind the scenes with organising in the run up to the event, that'd be swell – just get in touch. Contact us at [email protected]
…..
REMINDER: if you haven't done it, register for our newsletter in order to stay updated and make sure you don't miss out on the chance to participate this year. Register to the newsletter here.
Thanks!