After two fantastic Science Hack Days we've been thinking… and we have a proposal for you. How would you feel about this….
A Monthly Science Hacking MeetUp!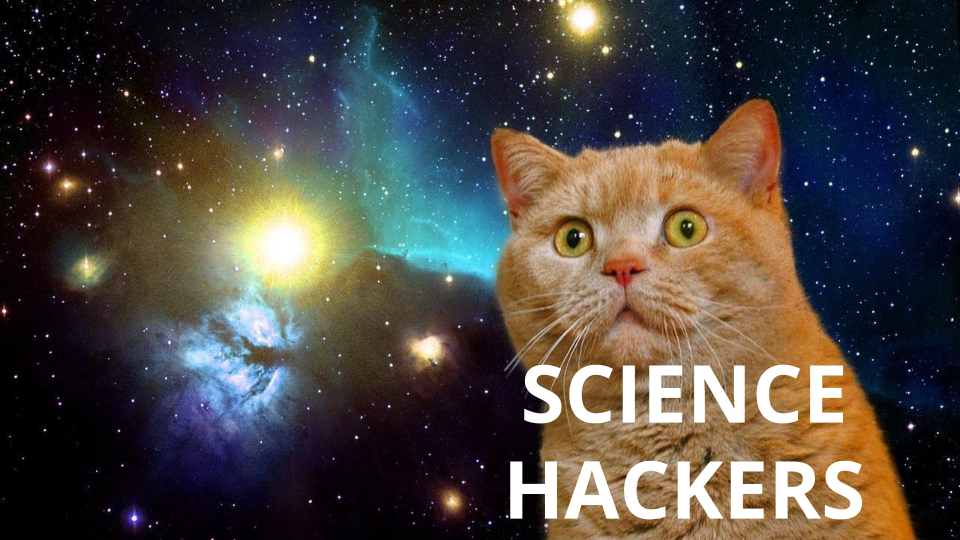 Science hacking should be for all year round, not just science hack day. We'd like to try out a new monthly science hacking meetup to get together, get inspired, hack things, get help, have some Spaß, and keep this awesome science ball a-rolling. We could do hack & tell, short talks, workshops, work on old projects, start new ones, meet friends and have a drink… We imagine having a rotating location and would probably do it on a weekend day/afternoon
If you're interested…
#1 Berlin Science Hacking MeetUp
Wednesday 11th March
IXDS, Paul-Lincke-Ufer 39-40, 10999 Berlin
Just a social event for starters to see who's interested and make some plans. We'll drink some drinks to get the ball rolling, have a chat, and figure out what this monthly meetup should look like.
Amazing. Just think about it. See you there!