Science Hack Day Berlin meets the Maker Faire!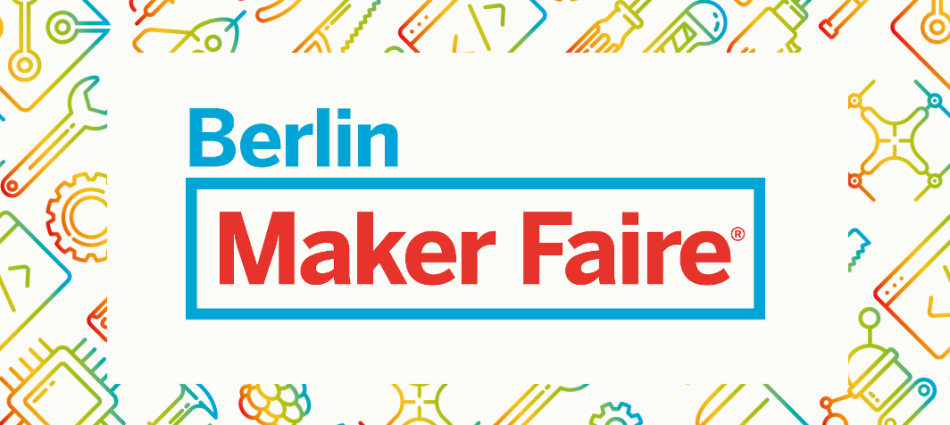 In 2015 the Maker Faire happened for the first time in Berlin.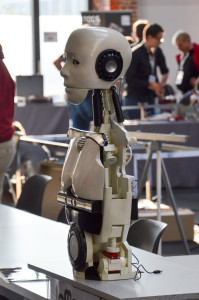 It's a faire where makers, hackers display their creations and we had great fun going there showcasing some science hacks and talking with people about the idea and the hackathon. And it was fascinating and inspirational. We want Science hackers and the general public to know about the Maker Faire, because we believe that we share the same vision – which is that anybody can create what they envision At the same time we want the creative minds that are going to the Maker Faire to know that Science does not have to be as intimidating as they think.
This year we want to tighten the collaboration with the Maker Faire Berlin, which will take place from September 30. till the October 2., one week after SHDB16. Participants of SHD, who want to join us for this years maker faire, will have to the possibility to join us at the SHD stand at the Maker Faire and show their cool hacks and get free tickets for the entire Maker Faire.
Also Philip Steffan community manager of the maker faire will in the Jury of #SHD2016! So we are looking forward to your help bringing some awesome science hacking to the maker faire!