#SHDB18 registration opens Wed 17th October, 6PM😝
Hold on science friends we're about to open registration!!!
Science Hack Day, old multi-spectral leviathon of the deep, has been found lurking on our radar and we have good information that it is about to surface. Gathering scientists, artists, developers and designers for a weekend of hacktacular proportions – dreaming, tinkering, and building the most amazing sciencey projects at MotionLab.Berlin, 2-4th November.
Be sure to book your spot when we open for registration THIS WEDNESDAY, 6PM. Here is the magic link: https://ti.to/science-hack-day-berlin/shdb18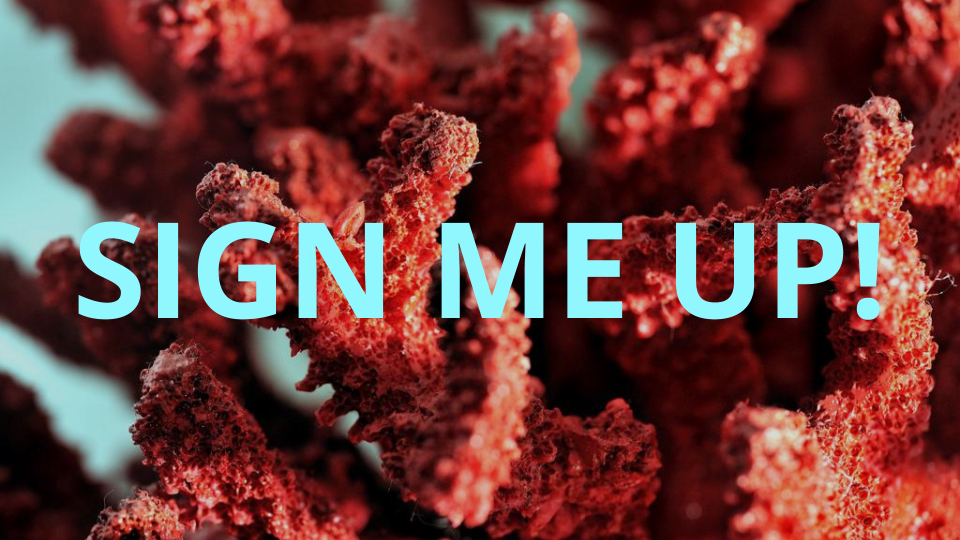 #SHDB18 #DIYscience #openscience #sciart