The scientist is not a person who gives the right answers, he's one who asks the right questions. Claude Lévi-Strauss
Breaking ground with a new idea brings up a lot questions – which is good because that means you care. In the following paragraphs we collected the questions we've been asked so far. Got more? Don't hesitate to contact us at [email protected].
Questions for…
Haven't found an answer? get in touch: SHD|at|opentechschool|dot|org
Everyone
What is a hack day or hackathon?
This is an event that brings together developers, designers, makers and anyone with interest and ideas in the same physical space for a brief but intense period of collaboration, hacking, and building. Often these will be centered on a theme, such as a programming language or an application, and can include a hardware component.
What is Science Hack Day?
It is a 48 hour hackathon (yes, we know it is longer than a day) where the focus of the event is science, with all of its facets. The first Science Hack Day was organized in San Francisco in 2010 by Ariel Waldman, and has since been held in many many many cities around the world.
Who is organizing Science Hack Day Berlin?
We all are interested volunteers from the worlds of science, communication, data, and art. We want to have fun with science and make it a more open thing for everybody. We seriously think that helping the ivory tower open up to real collaboration with other disciplines is a great thing all round: better science, more awesomeness in our culture, and more possibilities to tackle the big challenges facing our world.
How do I join?
Watch this space. We will announce registration late summer/early autumn. Subscribe to our newsletter to get the announcement direct to your inbox.
How many people do we expect?
We typically have around 80 participants.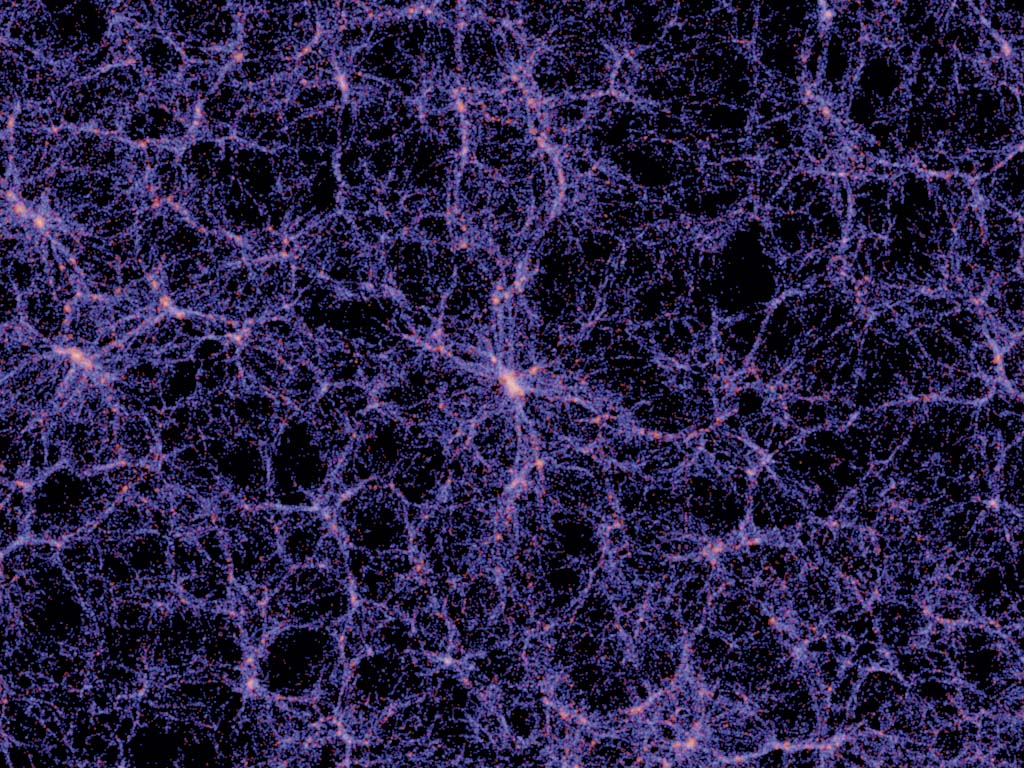 Attendees
Who may attend?
Everybody can attend the Science Hack Day. You don't need to have a particular background in science or IT, but if you have- awesome! The most important thing is that you are excited about scientific experiments and that you ambitious to build or develop something in a team.
What equipment will be provided?
We will provide equipment (3D printer, laser cutter, electronics station, workshop tools) and some hardware you can work with – for example: Arduino, Raspberry Pi. Anything else you need can likely be found at Modulor or Conrad.
What should I bring?
Think of all the tools and materials, which might be useful or inspirational during the hackathon. Any additional usual scientific equipment. Of course your computer. After the initial brainstorm on Friday, you will have the opportunity to bring anything in your closet that might be handy for the rest of the weekend.
Basic needs: Is there free food and Wi-Fi?
Of course there will be free Wi-Fi. We also provide meals, snacks and drinks during the whole weekend.
Can we stay overnight?
You can't really sleep over but if you keep on hacking deep into the night that might be just fine.
Pitchers
Are there constraints on what my pitch can be about?
Not really, no. But since this is Science Hack Day, we'd like to see some kind of connection to science. Perhaps you want to build something fairly specific, or maybe you just have a vague idea and some materials – it's all ok. Just make sure you leave room for the ideas and contributions of those who choose to join you. There will be a bunch of interesting and diverse people in the room from different disciplines and backgrounds who probably think differently to you, so you might be able to find experts for many questions. Maybe someone has a smart idea to fix a problem you find very complex.
How should I prepare?
As we want to support spontaneous ideas you don't need to prepare at all. But it is also cool if you want to have a think and do some research ahead of time. Maybe there is some special piece of equipment or materials you need to order in advance. If you do already have some idea you can pre-pitch it ahead of Science Hack Day on our discourse platform (you'll get an invitation to join when you register) so that you can start discussing possibilities and finding collaborators. Essentially, if you have no idea what you want to do ahead of time, don't worry! And if you do know what you want to do, be prepared that your plan might change when you get here.
Actual live pitches will happen on Friday evening. Be aware that there's only 2 minutes presentation time for each pitch. So you should use that time wisely to motivate people to join your project. If you want to use slides get in touch with us – 1-2 slides as a pdf or google slide deck should be ok. We will document all the pitches on paper and in an etherpad so that afterwards you can remind yourself of what was pitched.
How do I find people to work on my idea?
There will be plenty of time after the pitches to find other people to join you, start a discussion, and build a team. Everyone who pitches will be given a card with the title of their pitch on it. Wave that thing around / look for people waving the cards of the pitches you liked best. There will be some drinks and it will all be very chill. The hacking will start on Saturday morning with the teams that hopefully have assembled by then.
What is the result of ideas, intellectual property?
This event is in the spirit of an open community so be prepared that we cannot grant you exclusive rights on any outcome of Science Hack Day. Certainly, we will publish the results at out website. We strongly encourage everyone to use open licenses and open source documentation.
Sponsors
Who will attend?
We expect around 80 attendees, including scientist, developers, designers, makers and people who are excited about scientific experiments.
Q: How can I contribute?
If you want become a sponsor of the science hack day please have a look at our information for sponsors to find out how you can contribute event and get in touch with us.
Q: Why should I contribute?
New and exciting things happen at the intersection between different fields. The Science Hack Day is a step towards a new paradigm of scientific practice. You will be supporting a unique event that promotes this collaboration.
Back to top